One Logic Soft - custom soft developers
Practical, elegant and easy to use applications for business
Custom web, cross-platform mobile development and digital promotion assistance

If you are searching for custom made software for your business we are ready to provide the best one. Our team has a great experience in the development of software of various types and for different purposes. It is our advantage, that enables us to solve the most difficult tasks using advanced technologies and numerous programming languages. Our high-qualified specialists create custom made software of various levels of complexity, keeping in mind the specifics of the clients' business. The development of custom made software has always been in demand. Different off-the-shelf solutions are usually not flexible enough and do not have the functionality required.
Custom software
Сustom iOS software
Custom Android software
Our custom soft developers team
The custom made software always solves the problems of a specific client. Because, while developing the program, we consider all of the needed functional, preferences, and expectations. Certainly, custom made software is not only more effective tool but at the same time is a more expensive product. However, these costs are justified in the future.
Those clients, who have ordered our custom software are provided not only with a high-quality product but have excellent technical support.
We are confident in our abilities and we will not limit you by offering classic solutions. Being our client you'll get custom made software at the most optimal time at the best price.
It is hard to imagine the business scope, which would not use mobile devices. Development of the custom iOS software for Apple smartphones and tablets enables to solve number specific tasks considering the features of the client's business.
Operating Systems iOS and iPadOS is famous not only for the smooth operation of the interface but also for a high degree of reliability and safety. Using a programming language Swift helps to develop a high-quality, safe, and reliable product in the shortest possible time.
The development team of the One Logic Soft is willing to get to work as soon as possible. We will embody the whole required functional in custom iOs software following the business's features of our clients.
The development team of the One Logic Soft is ready to offer the company's customers many effective approaches in developing custom made software for Android from scratch. If you need Google's ecosystem mobile app, then you came to the address!

One Logic Soft developers team is a team of professionals, who are passionate about modern computer technologies. Developing custom made software is our lifestyle.
Our software products will never be template solutions. Each new project for us is a kind of challenge to our experience and professional skills.
Our company brought together like-minded people who are obsessed with putting all their experience in the software development of various difficulty levels into practice. This is the main advantage that distinguishes One Logic Soft from competitors in the market.
Our mission is to find the best solution in the development of applications for our customers with minimal costs of the time and money of our customers. Contact us and you will get great pleasure from working with us!
Our mission
Reliable and Secure
We build partnership relations based on trust and mutual respect while keeping your information confidential.
Smooth Process Organization
Starting from the first contact, we provide good reporting and transparency of the working process, access to the code, convenient time zone, and an English-speaking team.
Highly Responsive Customer Support
Assist customers in making cost-effective and correct use of your product.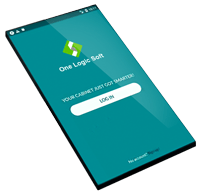 Rapid app prototyping
We build high-fidelity apps faster, test new concepts sooner, and speed up the development of the product. We create UI components, workflow, implement the design, and do quick customization to create useful, good-looking and interactive mobile apps users fall in love with.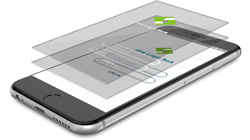 Our services
For Business
Here at One Logic Soft, we help companies meet their business needs, automate the business processes, сreate productive tools and easy to use applications that minimize the amount of needed manual work.
For startups
When building web and cross-platform mobile apps, we follow modern approaches in management to minimize solution cost and meet business goals. We deliver high-quality code to our clients. MVP development helps most startups enter the market at minimum expense.
Expertise
Custom software solutions in various domains:
logistics and warehousing;
labor management;
booking engine and scheduling services;
web data scrappers for data science;
360 tours, VR and 3D on Web;
marketplaces and auctions;
management tools;
retention marketing.
Web design
Stunning first impression. Our talented designers build good-looking websites, landing pages, and e-shops that attract, engage, and turn visitors into customers on any screen.
Applications for branding and marketing
Mobile technology has become an integral constituent of a modern customer's life. Building brand loyalty helps the companies personalize their services and helps brands connect and engage with the customers. Brand loyalty is one of the significant driving factors behind sales.
Content marketing
Discover new digital channels where social media can help you connect, engage, and grow your customer base. We create and share online materials (such as videos, articles, social media posts) that stimulate interest in your product/service without advertising it directly.
Meet the Team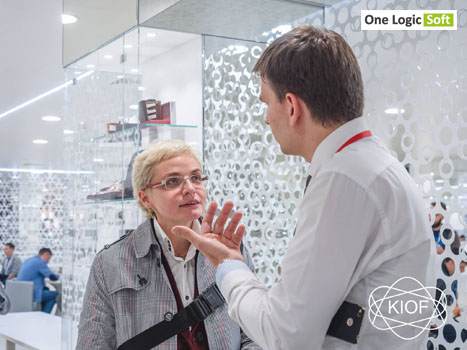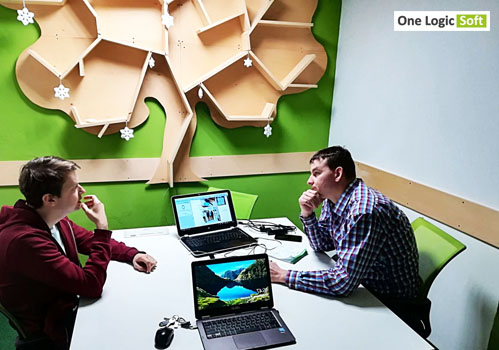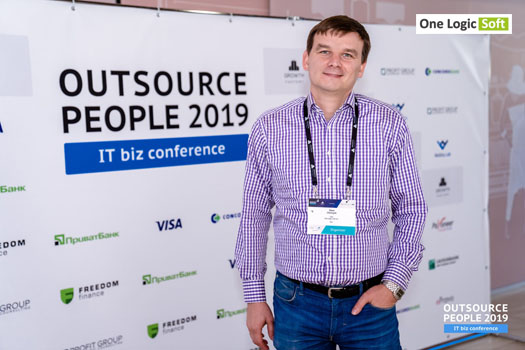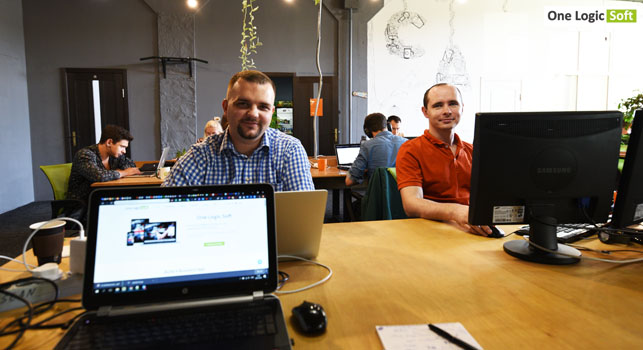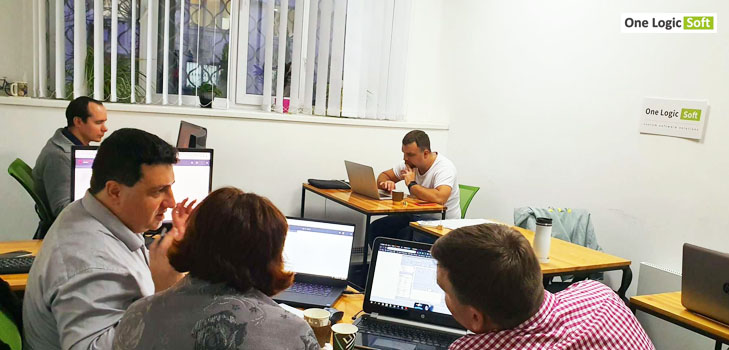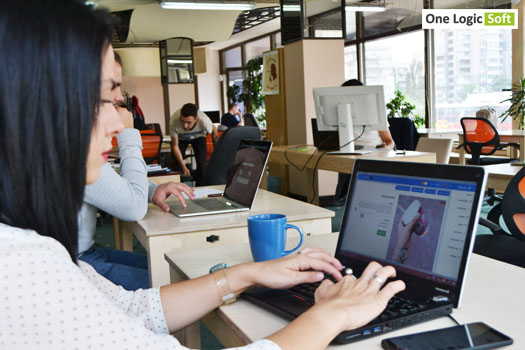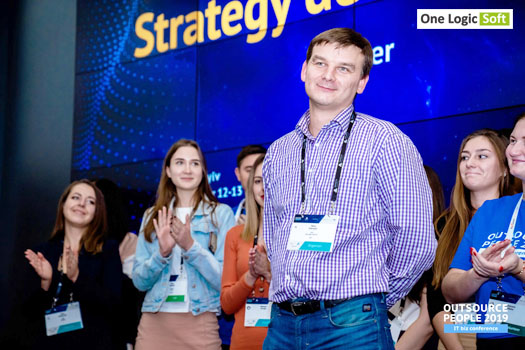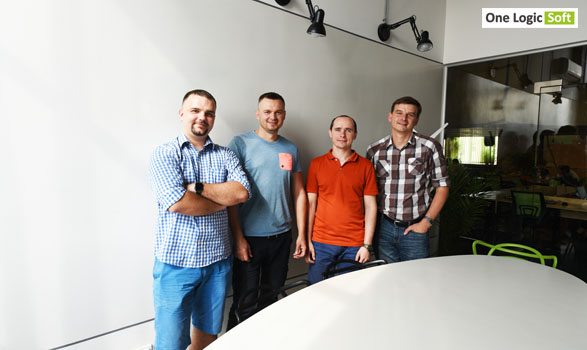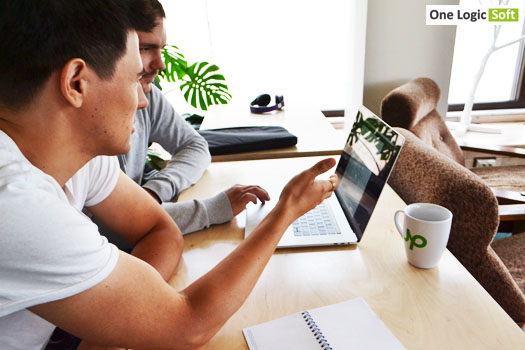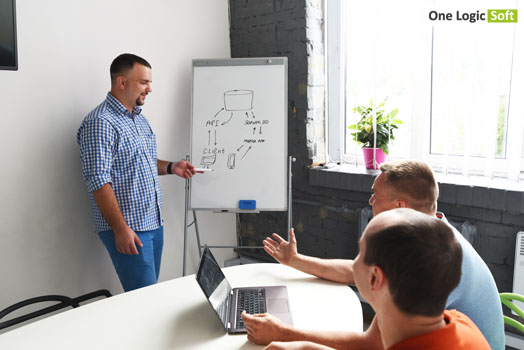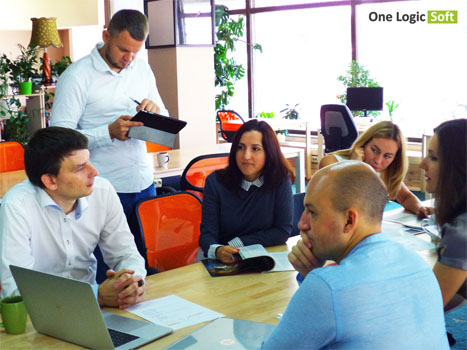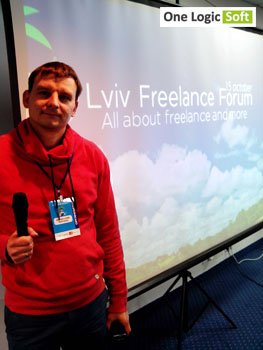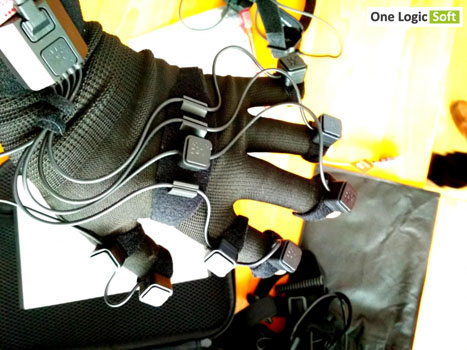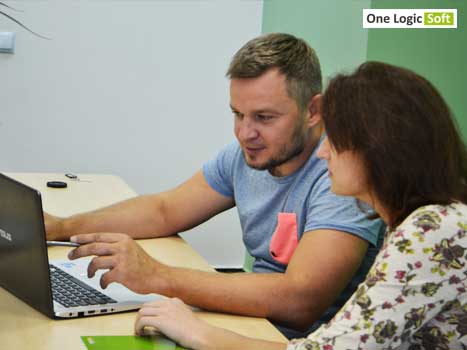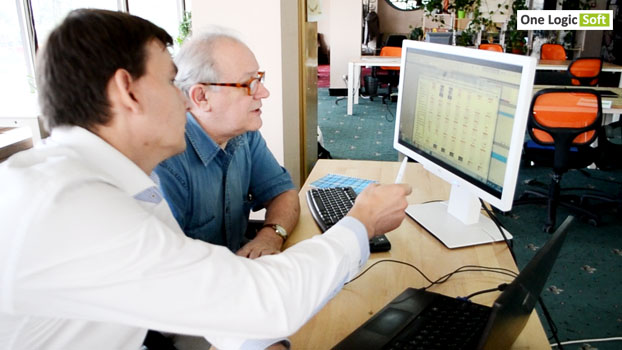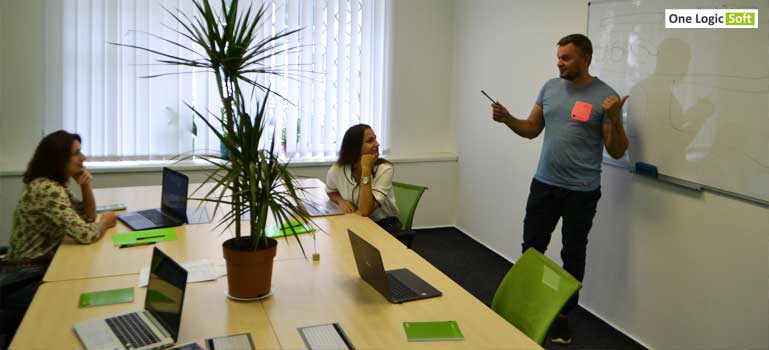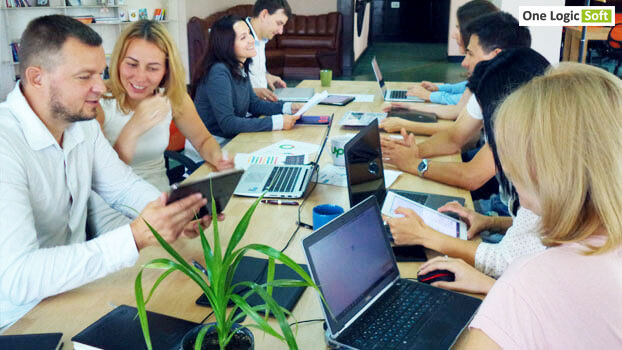 Portfolio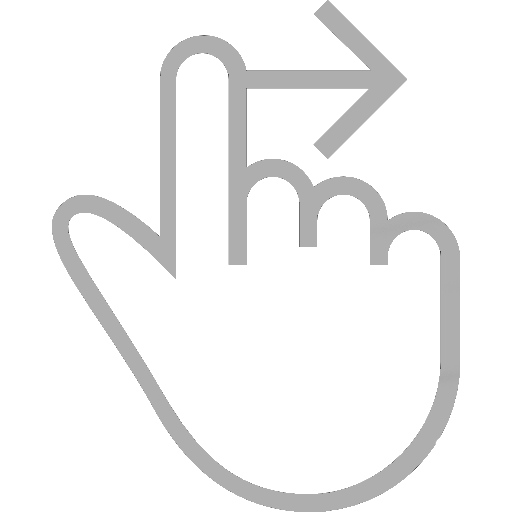 What Our Clients Say
The development team is highly professional and proactive. They deliver on time, always in touch, always advice the best way and I'm happy with their work.
Pavel A.
CEO, SOS Group
The team from OnelogicSoft is really professional and competitive with their goals and vision at IT and how to decide almost anything. I would love to have opportunity to work with them again.
Svetlana
project manager, Palmira Trading House, Palma Group
The team has been keeping promises consistently, worked honestly, professionally and within budget.
Jesper L
CEO, Denmark
We need to do more projects together. For now I am most satisfied with the work which has been done
Xander T
CEO, Netherlands
Extremely pleased with the whole process and the result. Technical personnel was able to solve any issue or request that was given to them. Project management team was patient and courteous with us throughout the development cycle. Will continue doing business, way to go Onelogicsoft!
Mike
President, Ivengo software, USA
Team Onelogicsoft has been incredibly responsive and professional. Fantastic communication and very high level of technical skill. We were able to complete our project on time. The look and feel of the final version of the software was beyond our expectations. Great job!
Aleks
VP, Ivengo software, USA